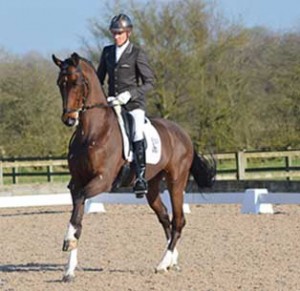 M63,    M75,    AM85,    AM98,    PYO Ad. 100/102/105,    PYO Ad. 108 / PSG / INT. 1,   PYO INT. 11 /GP,    U25 GP
No cheque book? Scanned/e-mailed entries accepted with bank transfer. Request bank details when entry is sent.
You may e-mail for times (during the day of times ONLY ) as an alternative to ringing.