Situated just one mile from the centre of Cirencester, we offer a variety of equine dressage activities in our spacious and beautiful surroundings.
Now with three international sized outdoor arenas with Cushiontrack Premier surfaces.
DIVERSIONS AND DELAYS AT THE CROSSROADS/TRAFFIC LIGHTS AND ALONG CHERRY TREE LANE FROM AUGUST TO THE END OF 2021 SO LEAVE HOME EARLIER THAN USUAL . WHEN COMING OFF THE A417 HEAD TOWARDS TOWN AND AT THE FIRST TRAFFIC LIGHTS TURN A SHARP LEFT. AFTER ABOUT A MILE TURN LEFT INTO CHERRY TREE LANE JUST AFTER GOING OVER THE BRIDGE.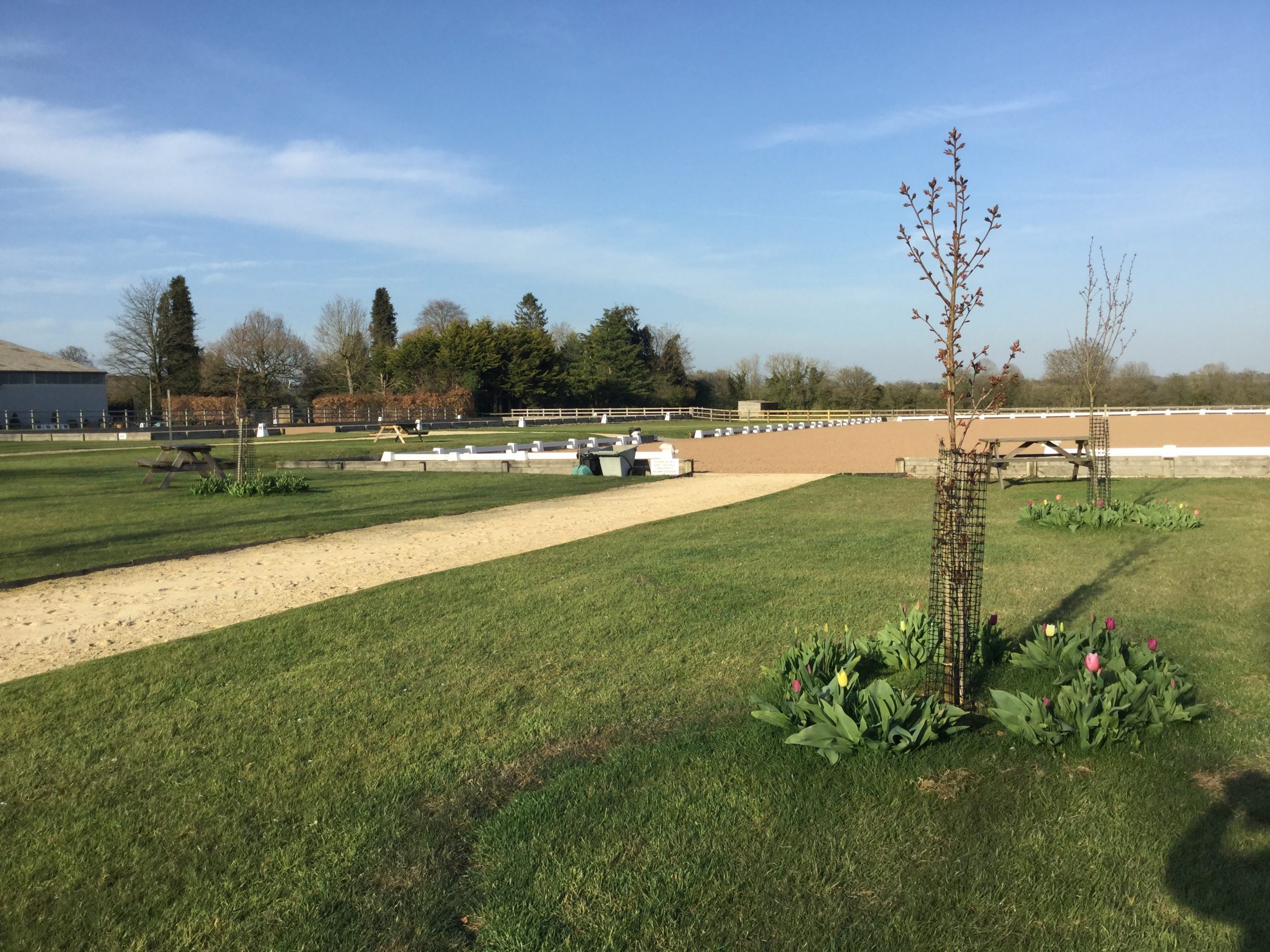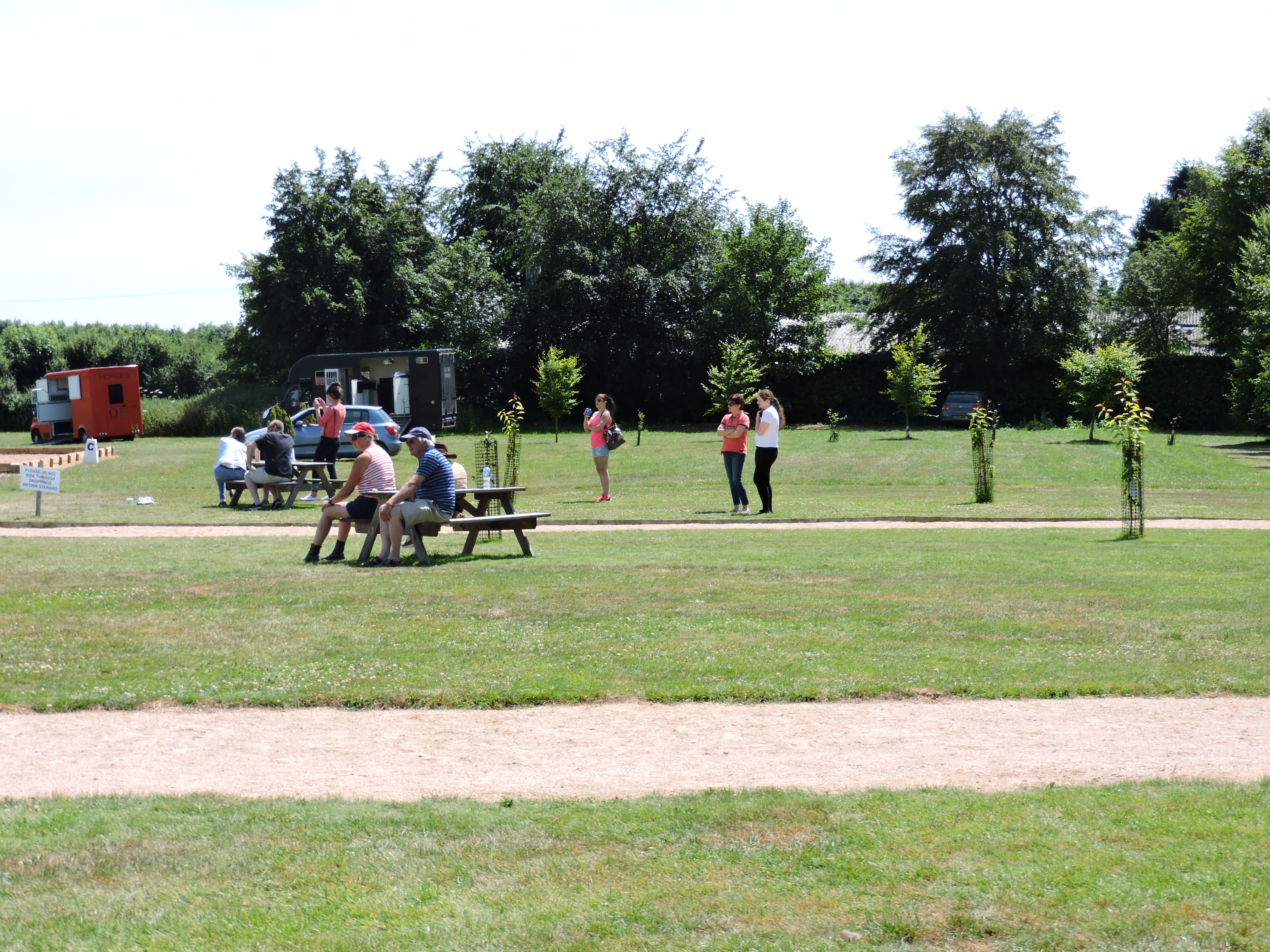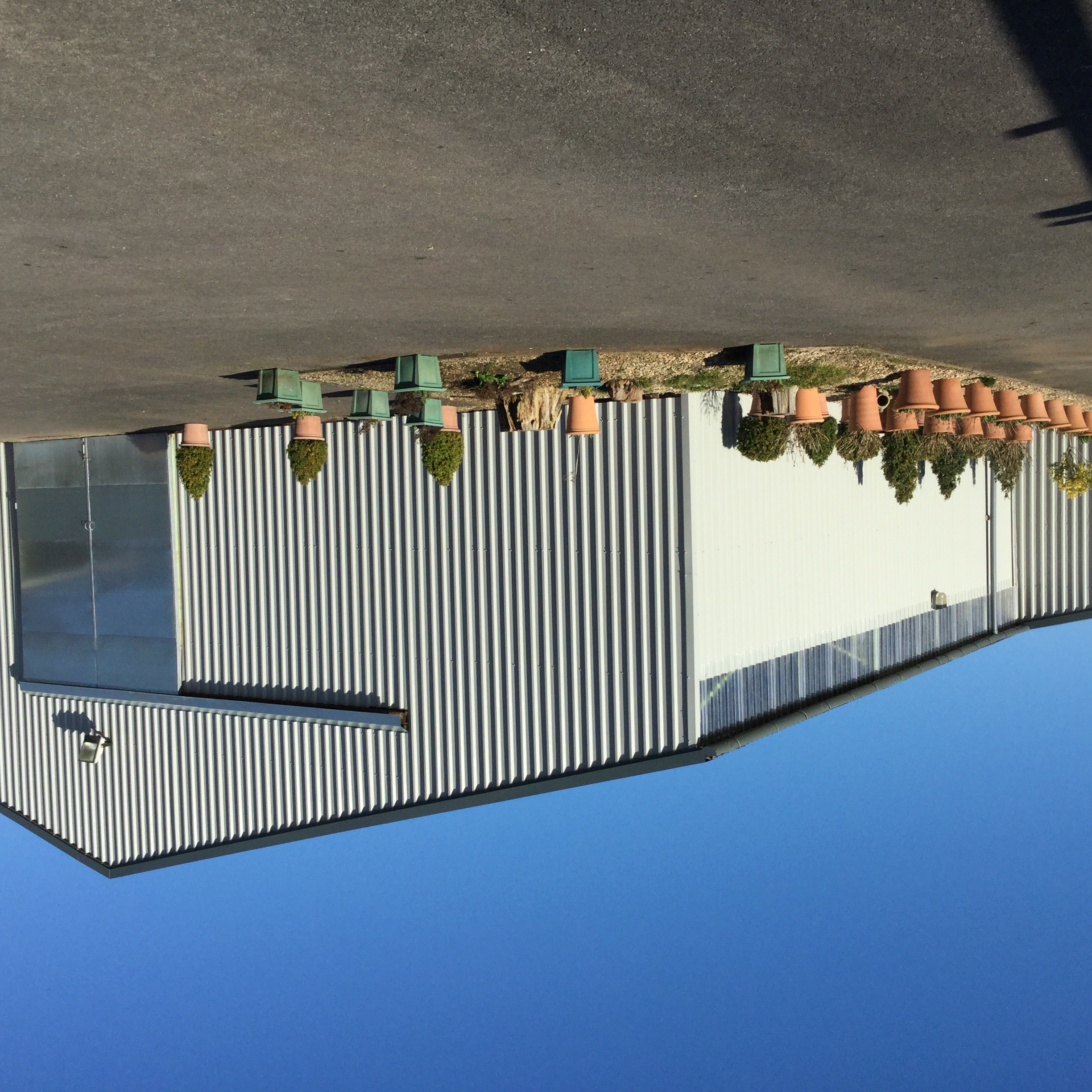 .