CANCELLED DUE TO THE OUTBREAK OF EQUINE FLU.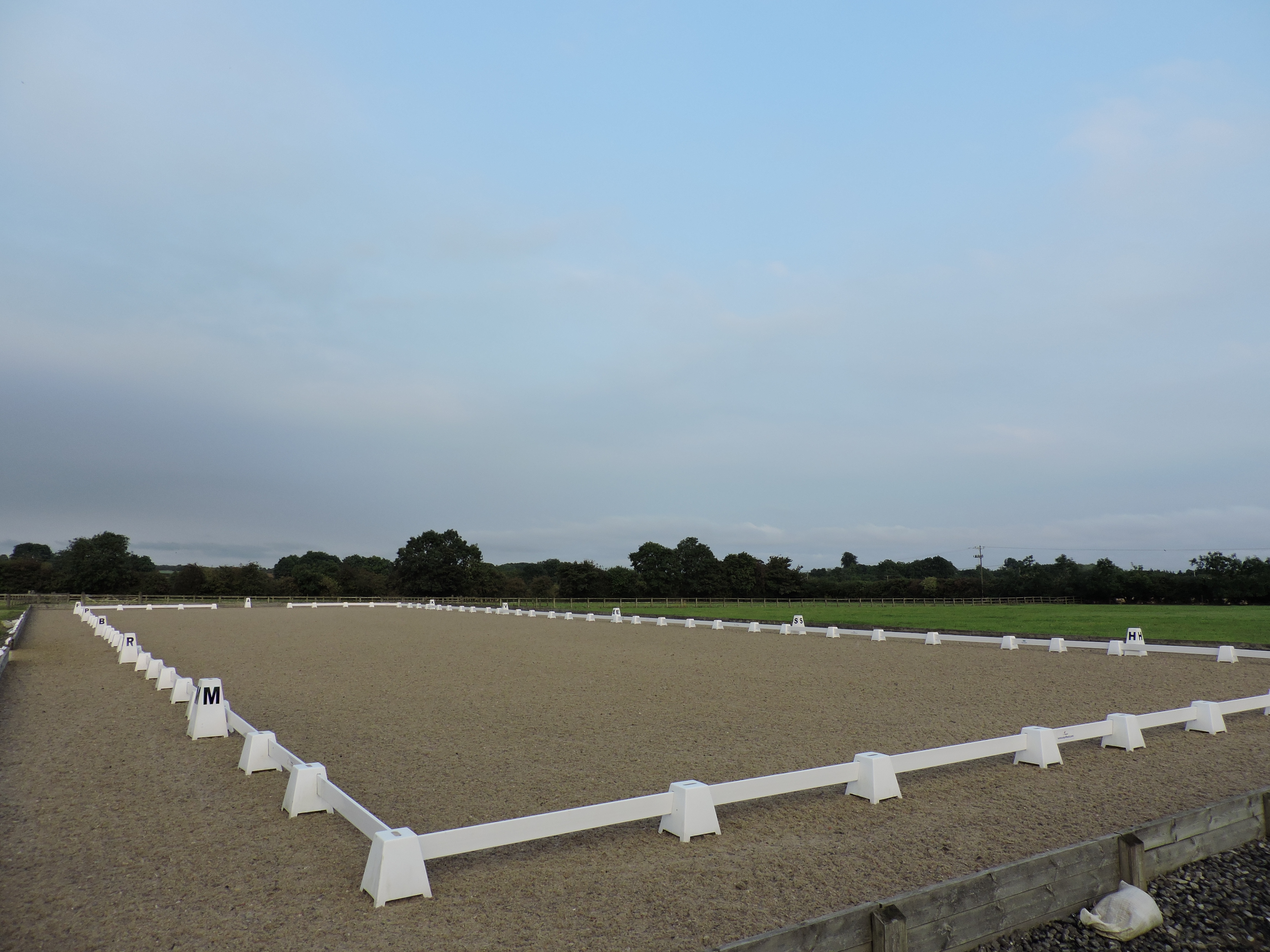 Tests.
Class 1)  Intro A         2) Intro B       3)Prelim. 1         4) Prelim. 13        5)Prelim. 14          6)Prelim. 15          7)Novice 30          8) Novice 34
One test £18.00        Two tests   £29.00.(same horse).
Enter by post. Cheque made payable to S. Inglut. Download an entry form.
Enter by e-mail. Pay by bank transfer. See Online entries.
Entries close 24th February. Late entries £1.50 extra per class.
Times 1/3/19. 19.00- 19.30 or on website.